Expectations from would be CabSaaS - Reseller (or) Referral Partner.
Has a strong Local Business Knowledge.


Has a back ground from Travel Business.


Has great Local language communication skills.


Has a liking for technology & it's positive impact for a car rental business.


Has a positive attitude to help car rental businesses get better in what they do.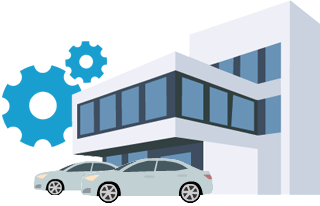 Key benefits of being a CabSaaS - Reseller (or) CabSaaS - Referral Partner.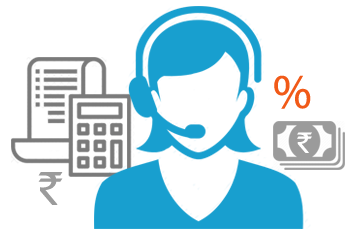 Fixed % referral fees (upon conversion).


Renewal commissions for Long Term partners


ZERO financial investment.


Sales support.


Pre-sales, post-sales, billing and customer support