We respect & understand how sensitive your business information is & we treat it with utmost care.
With us, you can rest assured that your data and your company's operations, are in safe & professional hands.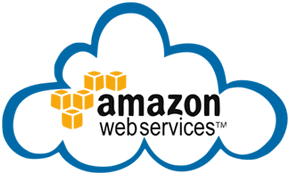 We invest in & work with the worlds best
Top Tier software centrally hosted at AWS (Amazon Web Services).
Physical and Network Security
With AWS you get unmatched IT infrastructure which no Local server can match on performance & security.


World Class Physical Data Security at Amazon Data centers across the world.


Top class Network Level Security.


24*7 monitoring by Data Centre Management experts working at AWS.


99.9% application up-time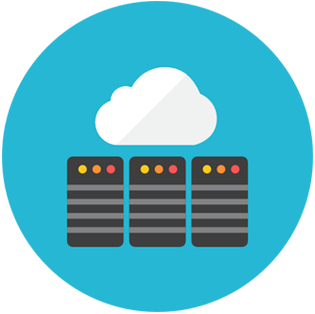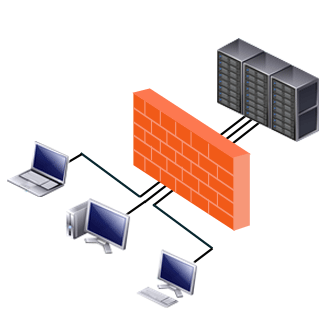 We invest in & work with the worlds best
Data Encryption


Granular role-based permissions


Distinct sub-domains for each user for enhanced security


Permission levels for control & access - View only, edit data, modify etc.


Multi-layered security process while carrying out all updates & data back up.


Facility to configure comprehensive user Log In policies. Systematic handling of all web application vulnerabilities like access level checking, SQL Injection, XSS, CSRF, etc.